Melbourne's real bucket list activities.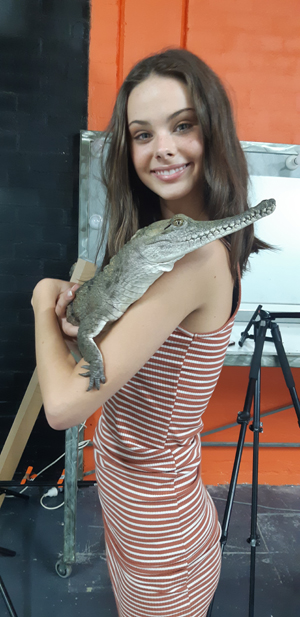 If you live in Melbourne or nearby parts of Victoria, we have the best bucket-list activities here for you.
In Australia it is not always easy to find the best adrenaline junkie activities around.
Yes we have mountains and snow, but really, Mount Hotham, does not cut the grade when compared to Aspen, Whistler or Japanese POW!
Australia has wild rivers, but if you want whitewater, then New Zealand has it all over us.
But start talking deadly snakes, crocodiles and wierd-arsed wildlife, then Australia trumps everyone else!
So who do you see or where do you go to get the best bucket list activities in Melbourne and Victoria?
Here we share what we think are the best bucket-list activities of all.
Check out our offerings here!

By the way,if you think your business is at the leading edge of excitement, then please contact us at info at Mr. bucket.com.au and let us know what you've got!

Wildlife Experiences

Snake Catcher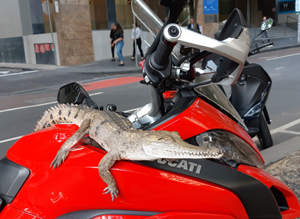 Copyright 2021-2022. All rights reserved.